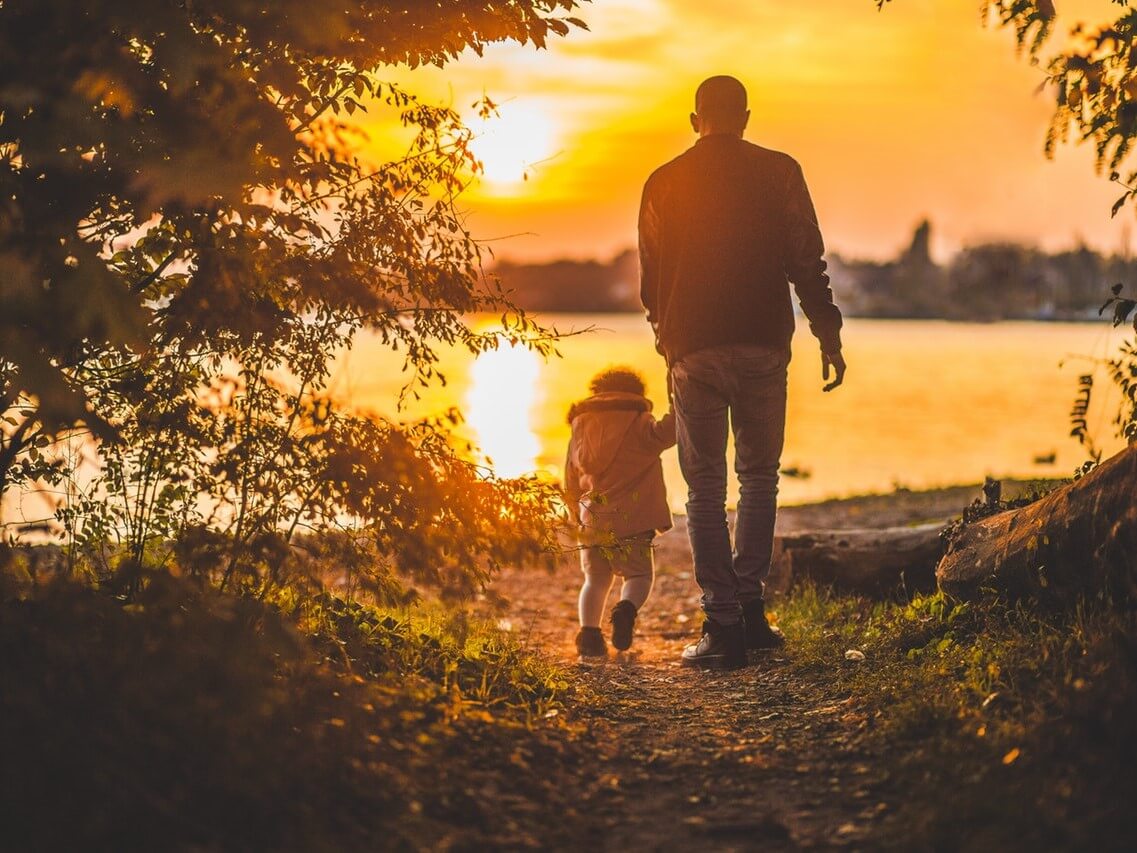 Should I spend more time with my child instead of working so much?
Am I spending enough time with my child? 
Should I stay home with my child while they are still young?  
Is the time I spend with my child more important than the money I am earning?
But wait…if I work we can go on more holidays…I can give my child a better education, a better future…
If you're a parent, you've probably experienced this inner struggle before. And the truth is that there is no right answer. 
The internet is definitely not going to help you there. 
I'm sure you've heard of confirmation bias – the tendency to interpret new evidence as confirmation of one's existing beliefs or theories. 
So if you were leaning towards going back to work anyway, you will find multitude of supporting commentary about why you're doing the right thing (especially in forums). 
However, you might also be reading comments from a working parent forum which will of course support going to work. 
Even if you were reading a well-researched article with pros and cons of both options, you might resonate with the comments that support your inner point of view. 
When I was planning to go back to work, I read that a 2012 Gallup poll found stay at home parents worried more and experienced more sadness and depression than those who were employed. 
I used this to justify my decision but really, the results may not have even applied to me as everybody's situation is different. 
There is also research about how being a stay at home parent changes your baby's brain so if you know that you thrive on staying at home with your kids, you are not wrong either. 
It's what feels best for yourself and what makes you and your family happy. 
The inner struggle is not limited to parents who work. 
Stay at home parents also worry about spending quality time with their kids when their days are filled with errands such as grocery shopping, cleaning and cooking. 
Spend more quality time with your children while teaching them a new language with My Language Box. Sign up here. 
Add financial management (budget and taxes) into the mix as well as the added pressure to save money due to being on one income it is no wonder that some parents need to send their children to daycare just to have some time to complete their weekly tasks despite staying at home. 
That by itself brings about a whole lot of guilt, with a few stay-at-home mums confiding that they need it to keep their sanity but feel like they should be the ones taking care of their kids at home instead. 
The reality is we all have the same 24 hours a day and 7 days a week. No one can change that (especially if you're not a superhero character that can manipulate time through time control). 
Some really busy and productive people with fulfilled family relationships have wonderful work-life balance because they know that it is not something we need to seek but something we need to work out and obtain ourselves.
The key to obtaining work-life balance is prioritization. 
If we prioritize on what's really important to us, we'll always feel that we are achieving our goals. 
Achieving our goals after striving towards it is the definition of success. It doesn't matter what your goal is but make sure that it is your goal whether it's to lose weight, save more money or spend more time with your kids.
Mine is spending more quality time with my child while teaching her a new language, which is why I set up My Language Box.
You can only control things you have direct responsibility over. 
You may be challenged by some external factors beyond your control like sickness and nature but just take them as a part of life. 
As a parent there will be days when you feel that you are not reaching your goal so make it easy on yourself and break down your goals into small achievable steps. 
The Japanese concept of Kaizen is a strategy where we achieve success through regular, incremental movements. 
If your goal is to spend more time with your kids, start out with fifteen minutes of play time where you're really present without external distractions and then expand on it from there. 
My Language Box is designed with short, easy activities which can be done one at a time. 
If you can commit to teaching your kids a second language while playing and doing craft with them, that fifteen minutes of play feels a lot longer because it is quality time free of technology, chores and work.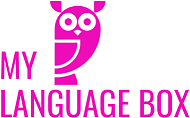 My Language Box is a bi-monthly subscription service aimed at teaching kids between the ages of three and six how to speak a second language.
 Create special moments with your child while playing and learning together.
My Language Box includes all the materials, activities, instructions and audio required.