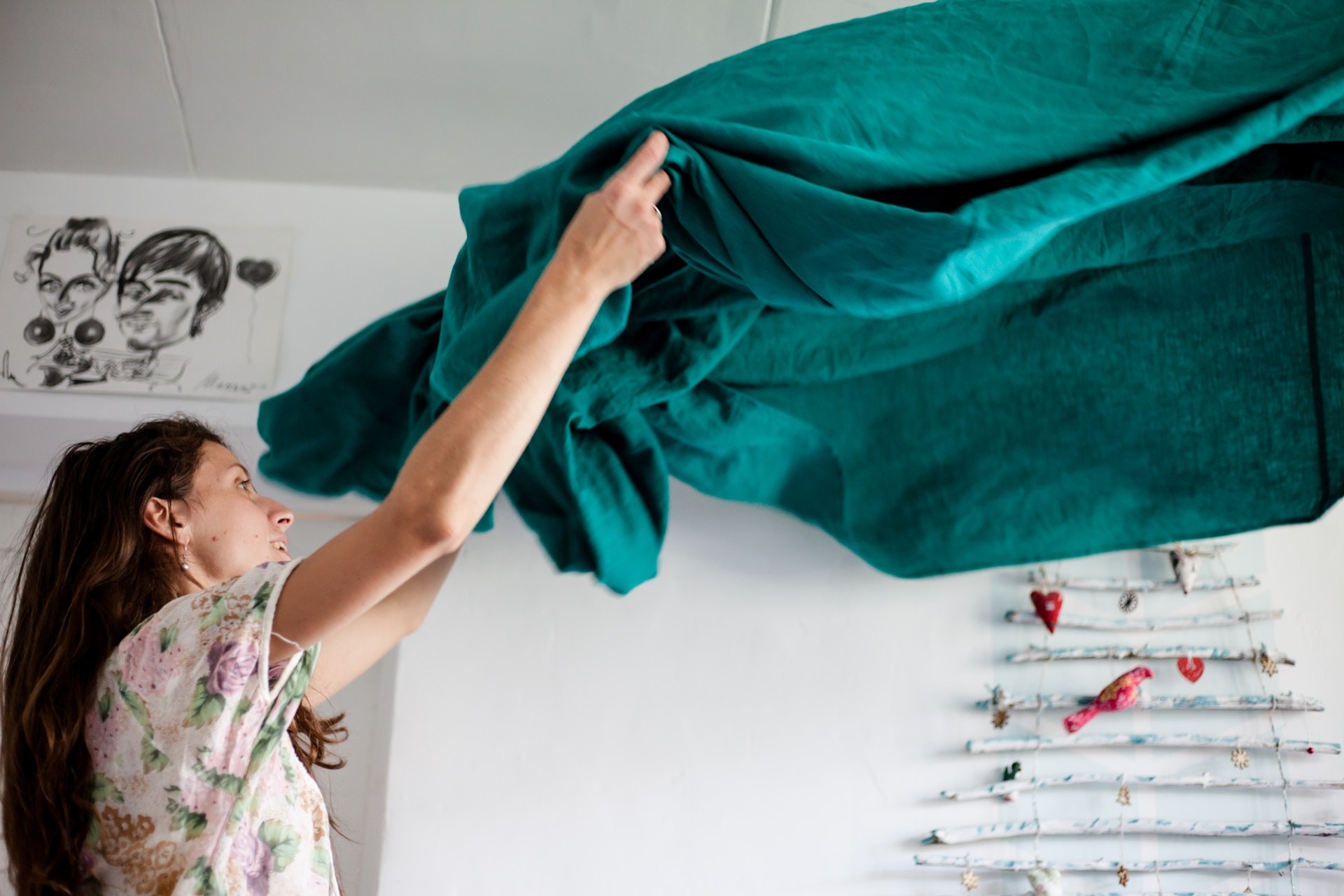 Since Nadia came along, I am never short of household chores. When she became a toddler and insisted on helping me on my daily tasks, I rejoiced! 
Toddlers and pre-schoolers are naturally enthusiastic to help as they want to do everything their parents do. Turn it into a game and your child will be begging you to help with chores. 
You can make helping you with your chores a learning opportunity, both in language development and in learning about responsibilities. 
Practise speaking the second language with your child while doing your everyday chores around the house as repetition is key while learning a new language. 
See below for some ideas on making helping with household chores fun:
1) Tidying Up Game - Bye Bye Toys
You can make tidying up your children's toys fun by making it a competition.
If you have more than one child you can have them compete among themselves and if you only have one child you can compete with your child. 
Your child can practise their sorting skills while doing this (for example, puzzles on one shelf and soft toys on another)
Add the language element by giving them an extra point if they are able to tell you the name of the item in the second language. 
Younger children may not fully understand the concept of points so hype it up when they put something away and bring it up a notch when they use the second language. Give them a big cheer and a huge high five.
Young children as young as two understand the concept of winning (with two thumbs up) and losing (with two thumbs down).
If they are putting away soft toys into a box they can throw the item into the box while stating the name of that item in a second language.
 If you are at the beginning of your journey and your language skills are not quite up to scratch yet just emphasize the words you both already know and maybe look up how to say one new word and add it to your child's vocabulary. 
You can also put music on and race to put everything back before the music stops. 
Learn languages with our craft subscription box
2) Washing Up Game - Sort the Colours!
When you sort your clothes into different piles for washing (separate the whites), you can practise the name of colours with your child in the second language. 
Show them what to do by sorting them out into piles first and stating the colour and then let your child do it.
3) Clear Dishes Game - Away it Goes!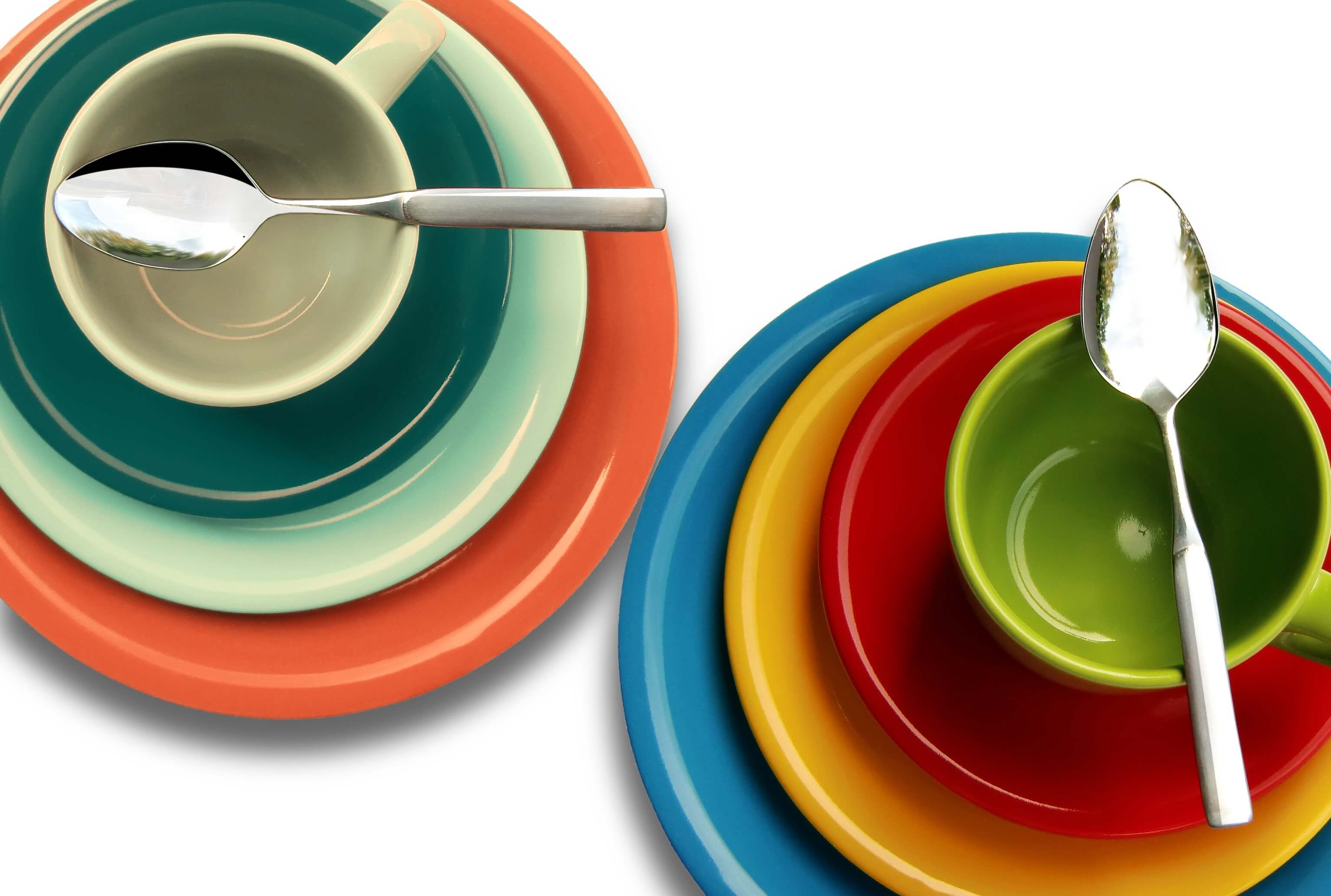 Depending on where your utensils and dishes are kept (whether or not your child can get to them), you can get them to put them away while practising their names in the second language.
 If your utensils are kept out of reach you may need to take out the utensil tray and let your child put them in their right place.
If your plates, bowls and cups are breakable you should put it away but ask your child to point and direct you to where they should be kept, each time stating the name of the item in the second language. 
You can extend this by getting them to help set the table if your child can reach.
Learn more tips like this by signing up to our blog here!
4) Put Laundry Away
Practise the name of clothing items as well as the concept of ownership. 
Children over the age of 2 can usually tell you whose item of clothing it is if you ask. They can also help you put the item of clothing away.
If it is to put away in a cupboard or wardrobe they are not able to open on their own, ask them to put the items on your bed in the correct rooms for you to sort through later. 
Sorting is an important skill that children are eager to practice. You can get them to match a pair of socks from the laundry.
Make this into a game of 'snap' to see who can match the socks the fastest. Emphasize the word "same" in the second language.
5) Wipe, dust and clean up
If there is a spill, get your toddler to help wipe it up with a cloth. Emphasize the word "clean", "cloth" and "dirty" in the second language. 
They are also able to help dust the house with the piece of cloth or help wipe the table after eating.
Older children can probably wash the floor with rags and make it a game by scooting across the floor with wet soapy water. 
Your child can also help with dusting. Make this fun by using an old sock and putting your child's hand inside to make a dust sock puppet, going around to catch the dust. 
Making sock puppets is one of many activities we do at My Language Box.
6)  Feed the pet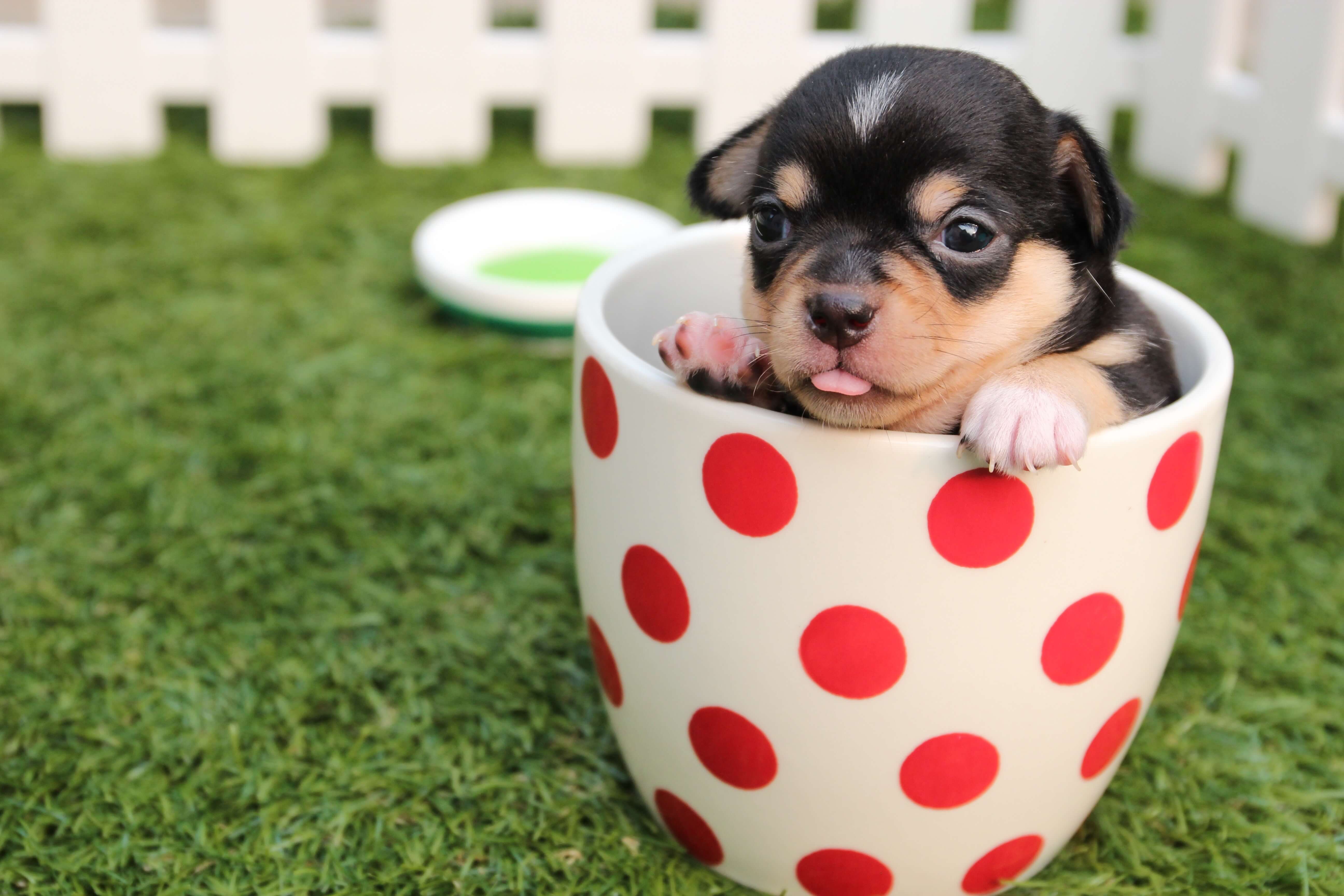 Your child can help scoop up the pet food and feed your pet.
Make sure they understand the correct quantities required and explain why you need to feed your pets in the second language.
7)  Unload groceries
Get your child to hand you the items out of grocery bags for you to put it away. State the name of each item in the second language. 
This saves you from bending over to grab the items and it is a learning experience for your child, knowing what sort of items you buy from the grocery shops.
8) Water plants
I use a small watering can for this but you can just as easily fill measuring cups or small containers. 
Try to use the second language to explain why plants need water and emphasize the colour of the plants and flowers you see outside.
As your children are learning, their completed work might not be perfect. Learn to let go and accept that getting them to help may be slower than doing it yourself.
Try not to immediately correct their work as children take pride in feeling like they have done the task on their own, frequently saying " I did it!".
Cheer them on in the second language when they complete a task. You can further motivate them with stickers or stamps or hide little prizes for them to find whilst completing the chore.
Can you think of any other activities around the house your children can help you with? We would love to hear from you in the comments.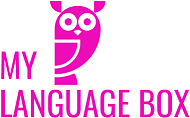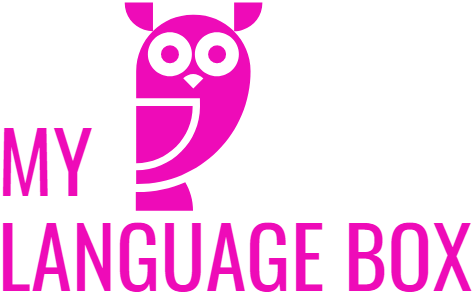 My Language Box is a bi-monthly subscription box service with the aim to help your kids to learn a second language. 
This is the first craft subscription box in Australia that incorporates language learning, making it a great subscription box for kids. 
 Specially curated and tailored to children between 3 - 6 years, the activities are full of fun, excitement and easy kids crafts. 
 Each Language Box has a different theme and includes all the materials, instructions and audio required.