Repetition is the mother of learning, the father of action, which makes it the architect of accomplishment." – Zig Ziglar.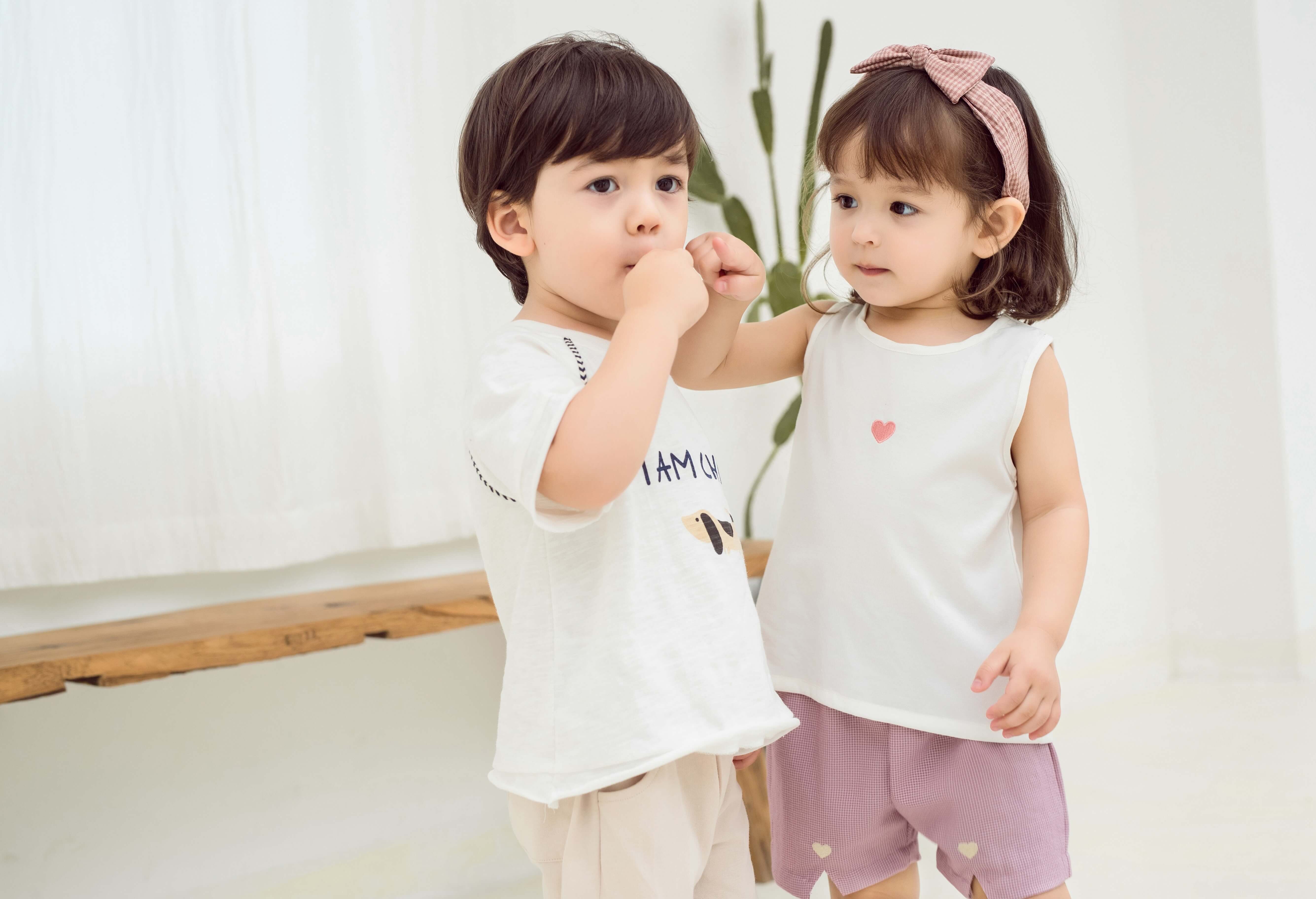 A child's physical development is full of trial and errors until one fine day when they get it right – crawling, walking, riding a bike! 
Every skill requires repetition until their muscle memory, senses and muscle strength come together and they master it. 
Similarly, learning a new language requires practice and repetition too until their brain masters the knowledge. 
Adults have neural connections which are well developed based on previous experience, repetition and practice which allows them to do things like drive a car or ride a bicycle without much effort. 
Have you ever driven a car, reached your destination and not realized how you got there?  
This happens if you are very familiar with a route due to repetition, your brain already knows what to do. 
In children, their neural connections are only beginning to be formed. 
Repetition allows them to strengthen the connections in their brain to learn.
At My Language Box we use the 'engaged repetition methodology' where each box has a theme with specific words to be learnt. The activities reinforce the words along with the language extension portion which expands on the words learnt. 
Learn more about My Language Box by signing up to our newsletter here.
With the 'engaged repetition methodology' parents are encouraged to repeat and use the words in their daily activities. 
As opposed to just pure repetition, we want children to be engaged while learning the new words either through play or focused attention from their guardians. 
How do you know your child is actually engaged?  
They will normally be focused on the activity at hand and can answer your questions easily when you prompt them or demonstrate the word learnt. 
According to research done by Lilli Kimppa from the University of Helsinki in May 2017, even short repetitive exposure to novel words induced a rapid neural response increase that assists with memory trace formation. 
She noticed that the response enhancement to new non-native words was larger in participants who had learned more foreign languages with earlier learning onset, implying greater flexibility of the brain to acquire speech with novel phonology.
Toddlers and pre-schoolers love repetition because it is comforting. 
In a world where they are rapidly learning new concepts all the time it is reassuring when there is some sort of routine.  
This works well with babies as well – ask any baby sleep expert and they always recommend a sleep routine. 
Sometimes it can be pretty hard to read the same story or do the same activity again and again but children like familiarity and they love to repeat something they have mastered. 
Children don't find repetition boring because each time they do it they are experiencing it in a new way. 
For example, they do an activity where they learn about the word for eyes in the second language.  
Later they learn how to count the number of eyes they have. 
Then they understand that different people have different colour eyes.  They also learn that they can open and close their eyes and that eyes help them see. 
Once young children gain more understanding and connect the dots, they gain more confidence and their feeling of self-worth increases. 
Help your child gain more confidence with My Language Box. Sign up here. 
Even as adults we sometimes have hobbies that we love doing again and again because each time we achieve a new level of mastery and gain insight on something new. 
Doctor Maria Montessori recounted a story about a three year old student who was deeply absorbed in a wooden block activity in her 1915 address to the National Education Association. 
The child kept repeating it more than forty times and when the child finally stopped, the child looked around with an expression of deep satisfaction and peace. 
That is why the Montessori method also encourages repetition. 
At My Language Box we use multi-sensory repetition to encourage learning. 
For example, if you child is learning the word for mouth in the second language, we use craft activities for them to visualize the body part while listening to the audio for it. They are seeing and listening at the same time. 
There also activities that encourage the use of touching and doing, for example physical games which encourage them to point out where their mouth is as well as playdough activities where they try to mould the playdough to the shape of a mouth. 
Multi-sensory activities make learning fun and engaging.