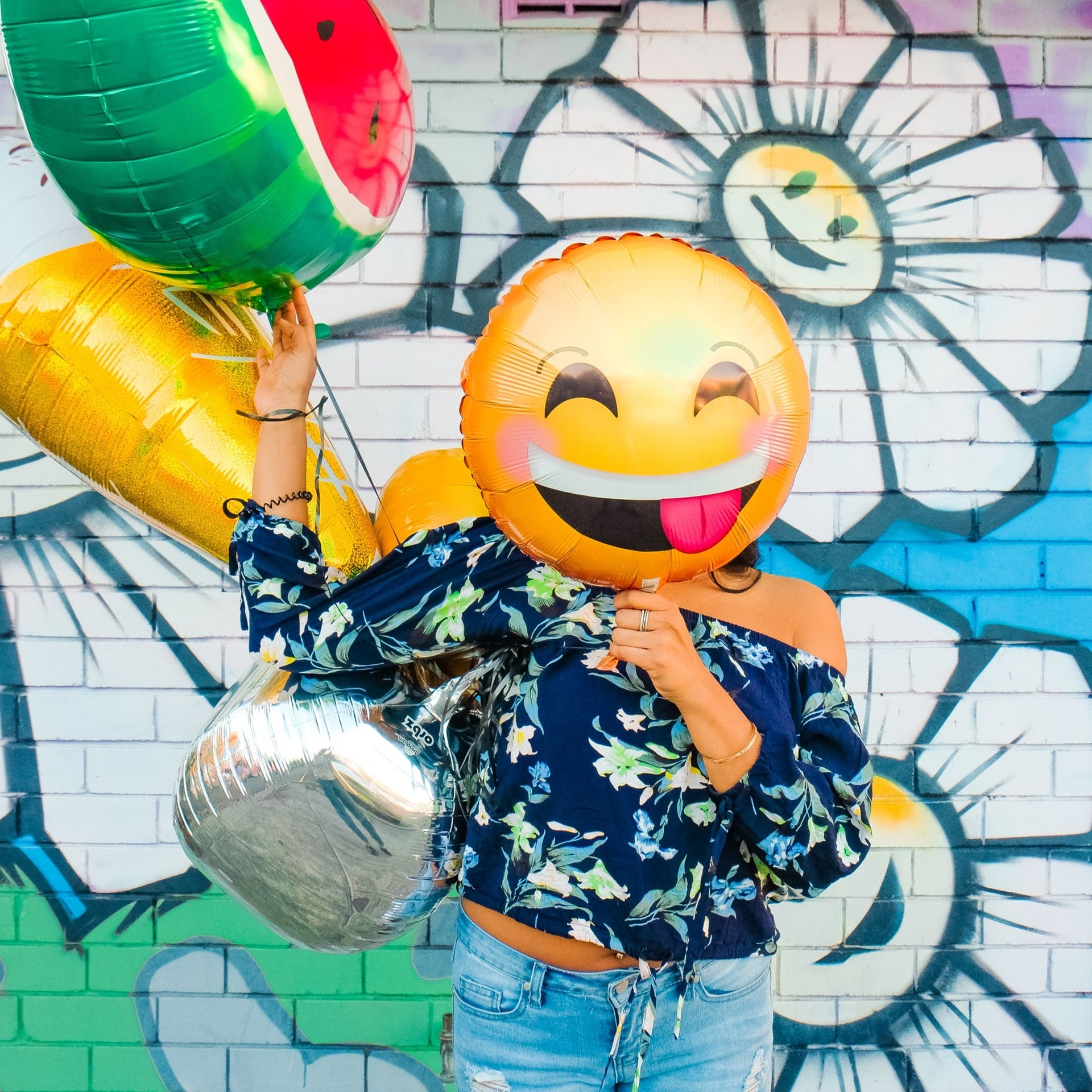 What are the universal secrets to learning a new language? Motivation and engagement. 
You want your child to see learning a new language as something to be enjoyed, not a chore that they have to do because their parent forces them to. 
This means never pressuring your child to learn – if they are not in the mood, leave it and come back to it some other time. 
If your child does not feel like they are in control they often withdraw from the activity. If it is something they chose to do, they will often be more engaged. 
If you decide to go through the Language Box activities, you do not have to go through the activities in order.  
Get your child to decide which activity they would like to do that day, show them the options in the instruction booklet and make it sound like a fun, appealing activity (which it is, so no trickery there). 
Children are mainly motivated by fun. The traditional way of learning a language (memorizing words in a classroom environment) is incredibly boring. 
Sign up to My Language Box here to find out how to make learning a second language fun.
One of the biggest mistakes in teaching your child to learn (all skills, not just languages) is to limit learning to a classroom environment where the child has the expectation that they will sit down and "do work". 
The trick is to weave language learning into everyday activities so that your child does not realise that they are learning. 
Always include a fun activity when trying to teach them a new language, whether it is physical activities like jumping, dancing or singing, a craft activity or reading an interesting book. 
My Language Box activities focus on play as its primary objective. The activities are fun to do and can sometimes be a bit messy. Embrace the messiness and the creativity that comes with it.
The focus is not on the outcome or the Instagram worthiness of the finished product – some days your child might not even finish the activity. The focus is on the journey and the learning that comes with it. 
Create a positive and supporting learning environment. 
Your child will want to learn if you praise their progress. 
Recognize and celebrate their small achievements. 
This does not mean that you bribe them with a visible reward all the time, they may come to expect it and may not want to learn if you run out of the reward. 
Researchers at Stanford University found that this behaviour occurs even if the activity is fun. 
When children who enjoyed drawing were paid to do so, they quit using them when no longer paid even though they found it pleasurable. 
This is similar to adults stopping work if they are suddenly not paid even though they really enjoy their job. Not many people will volunteer to work for free if they were paid to do the exact same task just the week before. 
If your child finishes an activity, celebrate that by voicing your pleasure. 
Ask them to show their work to family and friends proudly.  
Children, especially young children want to please their parents and are motivated by that. 
If they say a word correctly in the second language, give them a hug. 
Children are usually motivated by their own sense of satisfaction, especially really young children who want to prove that they are "big."  
Children are also keen observers and will see whether you are engaged in the activity. This means creating enthusiasm for the learning process, modelling the process and showing them how fun it can be. 
There are times when my toddler says "no" after asking me to do an activity five minutes earlier.  
Before I give up and take a break, I always start the activity myself with enthusiasm and show her that I am having a great time. Two minutes later, she is begging me to let her have a go.
Learn more language learning tips by signing up for our blog here.
Different children develop at different rates. 
If you have asked them to do an activity a few times and your child still does not want to do it, maybe they feel like they are not capable of doing it just yet. 
My daughter hated getting on the bike before she was ready. But when she was, she was so thrilled by her own mastery I couldn't get her off. 
Wait a few weeks until their development growth has caught up to the skill required for that task. 
Try a combination of different learning styles. 
If your child is an auditory learner, explain what you are going to do and do a running commentary as you assist with the activity. 
If your child is a visual learner, show him/her what to do first and she will follow. 
If he/she is a kinesthetic learner, get out all the materials from the box so he/she can touch them. 
You may need to experiment with different styles before discovering what works best for your child.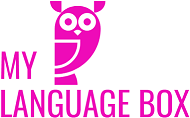 Motivate your child to learn a new language by ordering a My Language Box!
My Language Box is a bi-monthly subscription service which includes all the materials, instructions, ideas and audio by a native speaker to help you teach your child a second language.
Create special moments with your child and educate them at the same time!