Learning a new language is a bridge to culture & connection.
There are success stories all over the internet about people connecting over learning a new language – whether it is meeting their life partner during a language course, or their life partner while on an extended trip overseas or a best friend that will be there for you no matter what.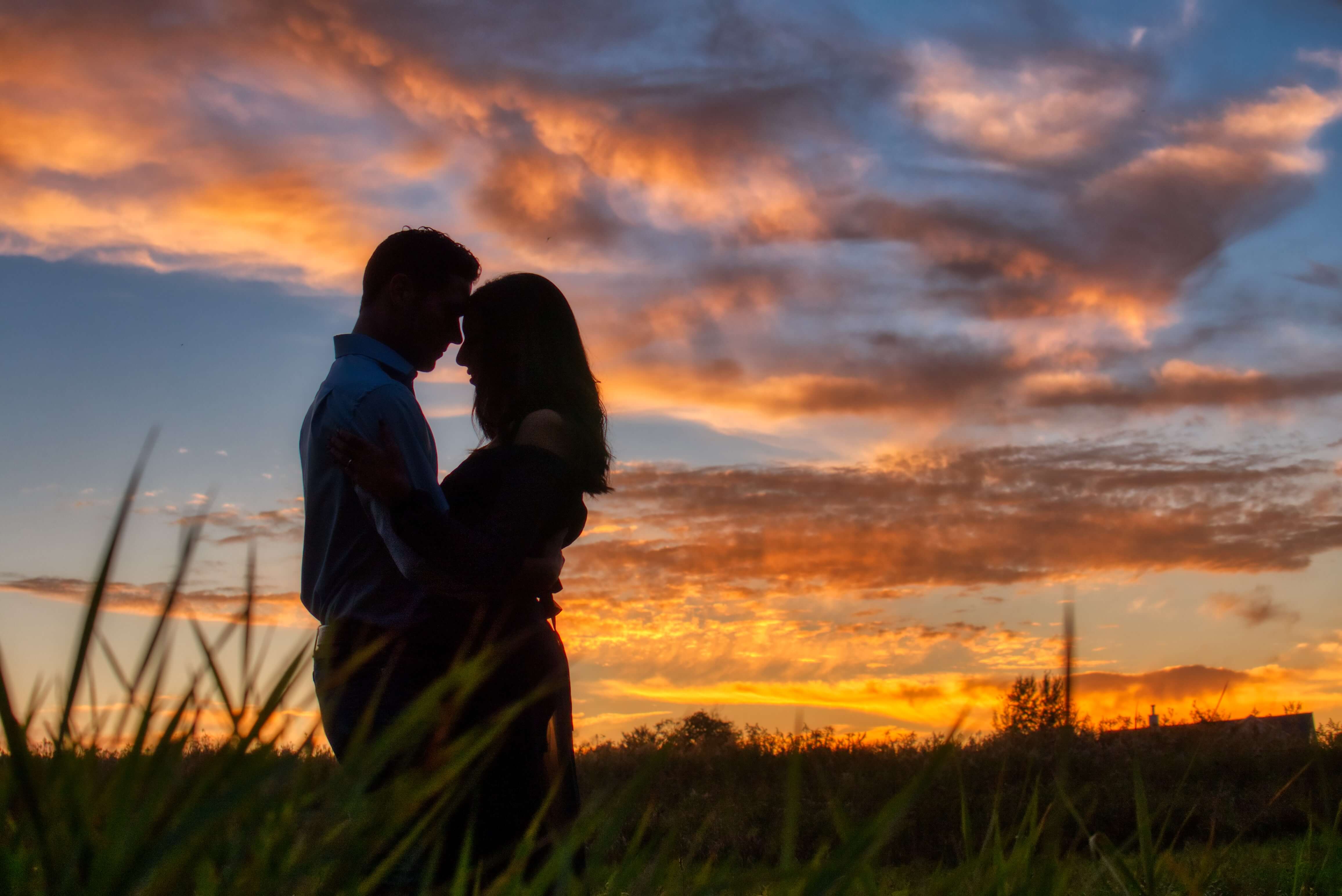 No matter the circumstance, connecting with someone from another part of the world will make your life a lot more interesting. 
Growing up, I had a great pen-pal who I connected with because I wanted to learn her language and we talked about our everyday lives (this was before the internet became what it is now). 
We slowly lost touch as writing letters went out of fashion which is something I regret but some people meet their best friends through this method and actually meet in person, visiting each other throughout the years.  
There are some success stories out there - Libby and Juliette started out as pen friends but stayed with each other's families and slowly became a part of each other's family. 
For some, it enriches relationships whether or not it is extended family or job related.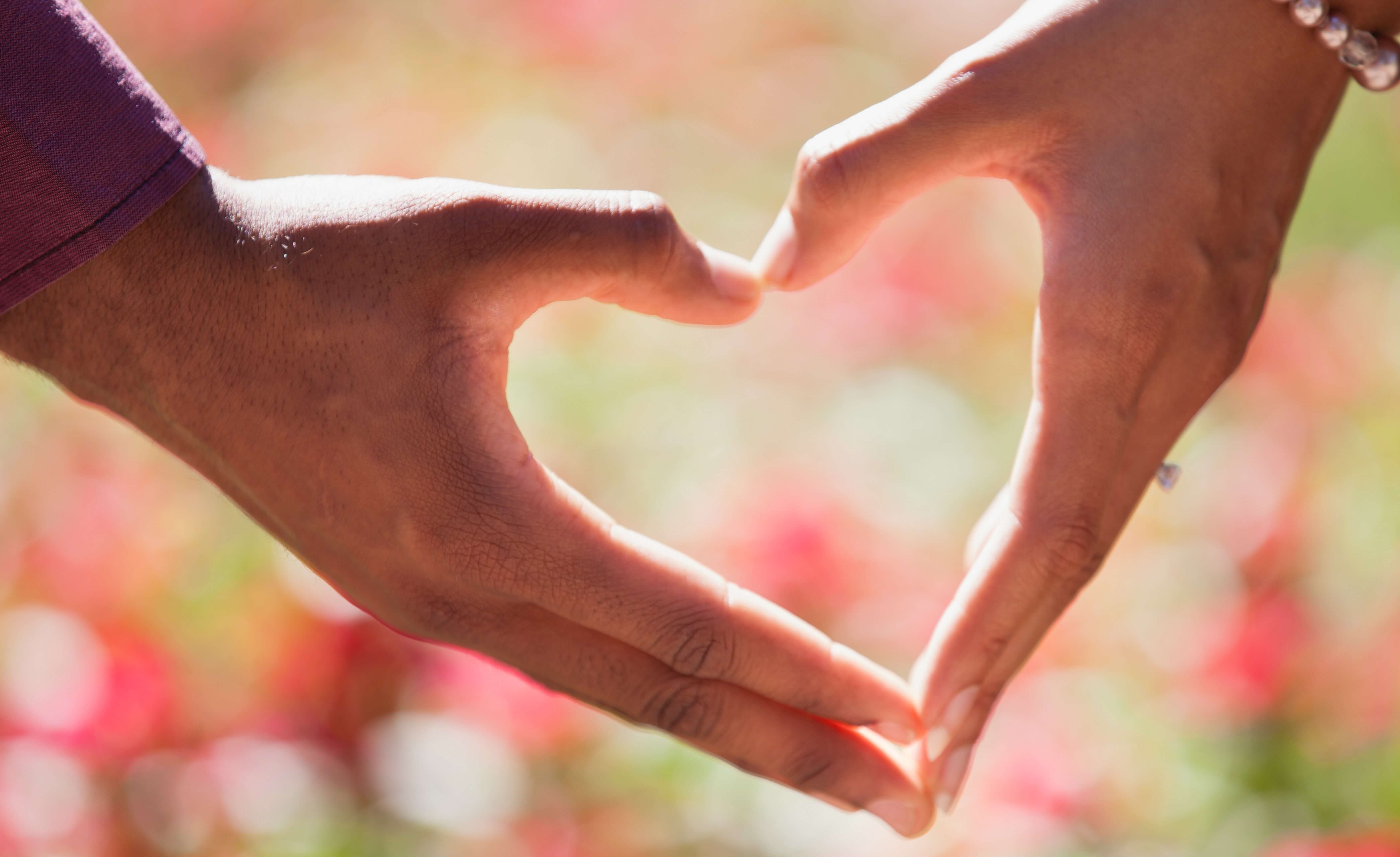 Laura learnt Armenian while working for the Peace Corps and bridged the gap of difference, the locals being more open to her as language is an important part of their culture. 
She has also recognized people's appreciation of her learning their language. 
According to the Australian Bureau of Statistics, there is a growing number of intercultural couples with 30 percent of registered marriages in 2016 of partners born in different countries compared to 18 percent in 2006.  
Learning a new language will not only get them closer to their partner's culture, it will help when visiting their extended family in their birth countries and foster communication (even if it's asking if they need help in the kitchen when visiting). 
 According to Siana, who was born in Tasmania and married into an Indian-Punjabi family, learning a language and proper communication is important to understand the dynamics of a cross cultural marriage. 
The importance increases when your family extends and your children starts wanting to communicate with their grandparents and other relatives. 
Bilingual couples who share their language and culture with their partners are able to speak their minds comfortably and resolve arguments better. 
Some arguments stem from miscommunication and the different ways of thinking from different cultural backgrounds. 
Learning and using a second language can even help you build an inner relationship with yourself.
Many renowned writers have been known to tap into their creativity through writing in another language as it gives them a different point of view and increases their sensitivity to the words used. 
Yann Martel, a Canadian found success writing in English instead of his native language French as the second language gave him 'sufficient distance to write'. 
Similarly, Pulitzer Prize-winning author Jhumpa Lahiri, who was born in London to Bengali parentage started writing in Italian after residing in Italy.  
She has spoken of changes to her writing style, feeling a sense of freedom in relating to a different language. 
If you are ready to teach your child a second language and to give them the opportunity to enrich their future relationships, My Language Box makes it easy for you with all the materials, instructions and ideas available along with audio from a native speaker.  Enrich you child's early learning education with kid-friendly ad creative activities for toddlers through our craft boxes for kids.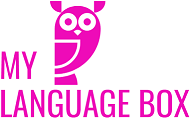 My Language Box is a bi-monthly subscription box service with the aim to help your kids to learn a second language. 
This is the first craft subscription box in Australia that incorporates language learning, making it a great subscription box for kids. 
 Specially curated and tailored to children between 3 - 6 years, the activities are full of fun, excitement and easy kids crafts. 
 Each Language Box has a different theme and includes all the materials, instructions and audio required.