Speaking a second language creates opportunities for a global career.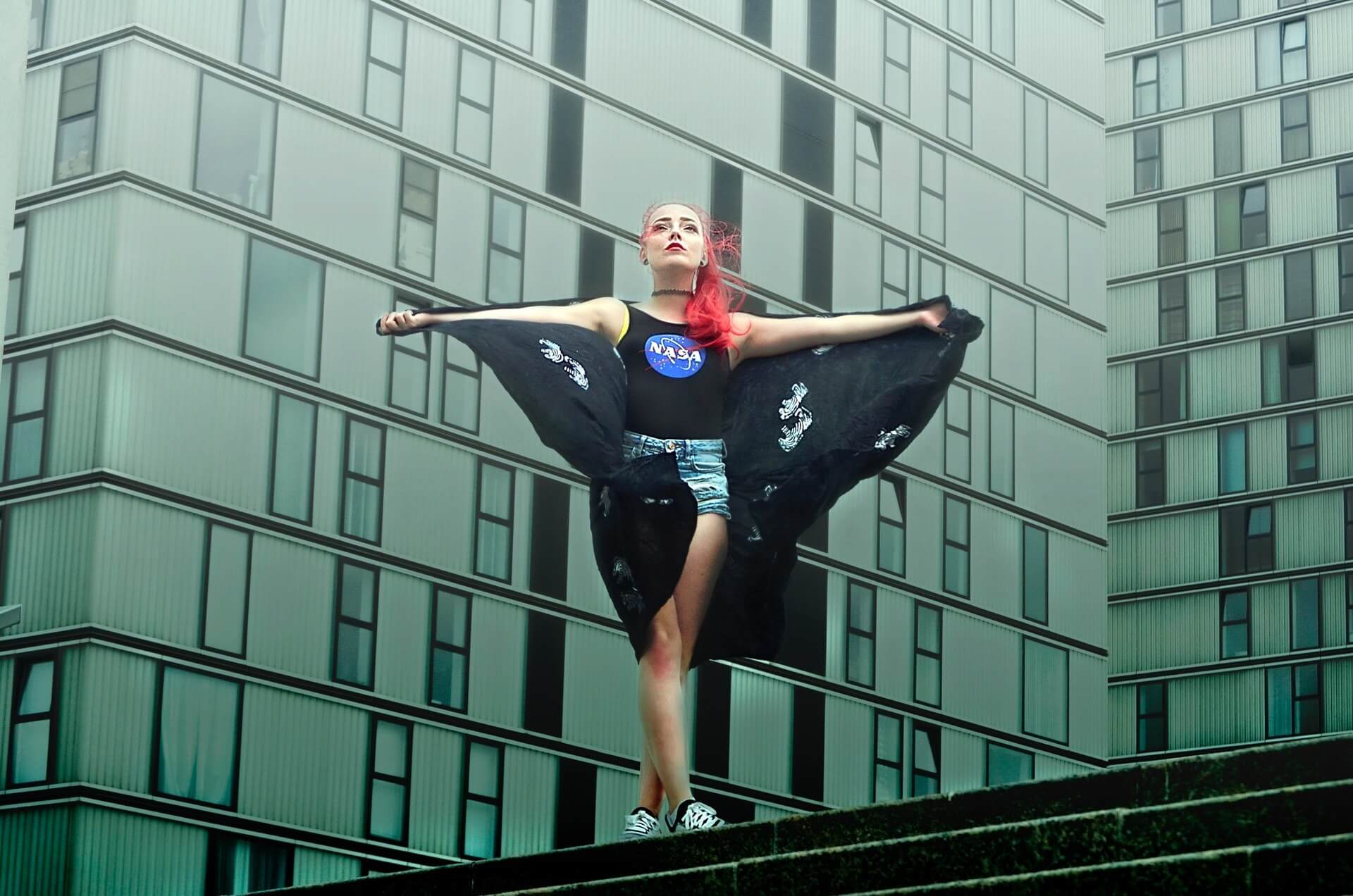 While researching on the benefits of speaking a second language, I came across some interesting job choices that require the ability to speak a foreign language.
"Hang on!" you might say. "My child is not yet 6. I'm happy enough if he/she helps me out by behaving once in a while. I can't even picture them working in a job at this stage!" 
Even though your child won't be working for many years to come, time goes by quicker than you think. 
Don't believe me? Try asking your own parents! 
If you can't speak a second language and blame your parents, imagine yourself in their shoes 15 years later. 
Mine still reminds me about the advantages they provided through piano lessons way back when I was a child ( I did a short stint as a piano teacher). 
Although jobs will definitely evolve and change by the time your children are ready to enter the workforce, there will still be variants and commonalities such that the opportunities for these would still be available, just in a different form.
My husband floated the possibility that the ability to speak a second language may not be required as technology improves. We would have a device that would automatically and accurately translate what anyone was saying in whichever language they chose.  
I disagree. 
Even if we ignore the advantages of learning a second language in shaping our brains and lean on technology, a computer will find it difficult to capture the nuances of a language.
Language is not just a mechanical instrument, it requires knowledge of cross-cultural differences and it is an art.
Word meanings don't match up precisely across different languages as there is emotion involved. 
Very often even native speakers have a hard time explaining how a sentence structure works. 
"It just does!" or "It just sounds right" is quite common which can be frustrating when trying to learn a language. 
See below a list of interesting jobs that might come your child's way if they learn a second language:
1) Foreign correspondent/Journalists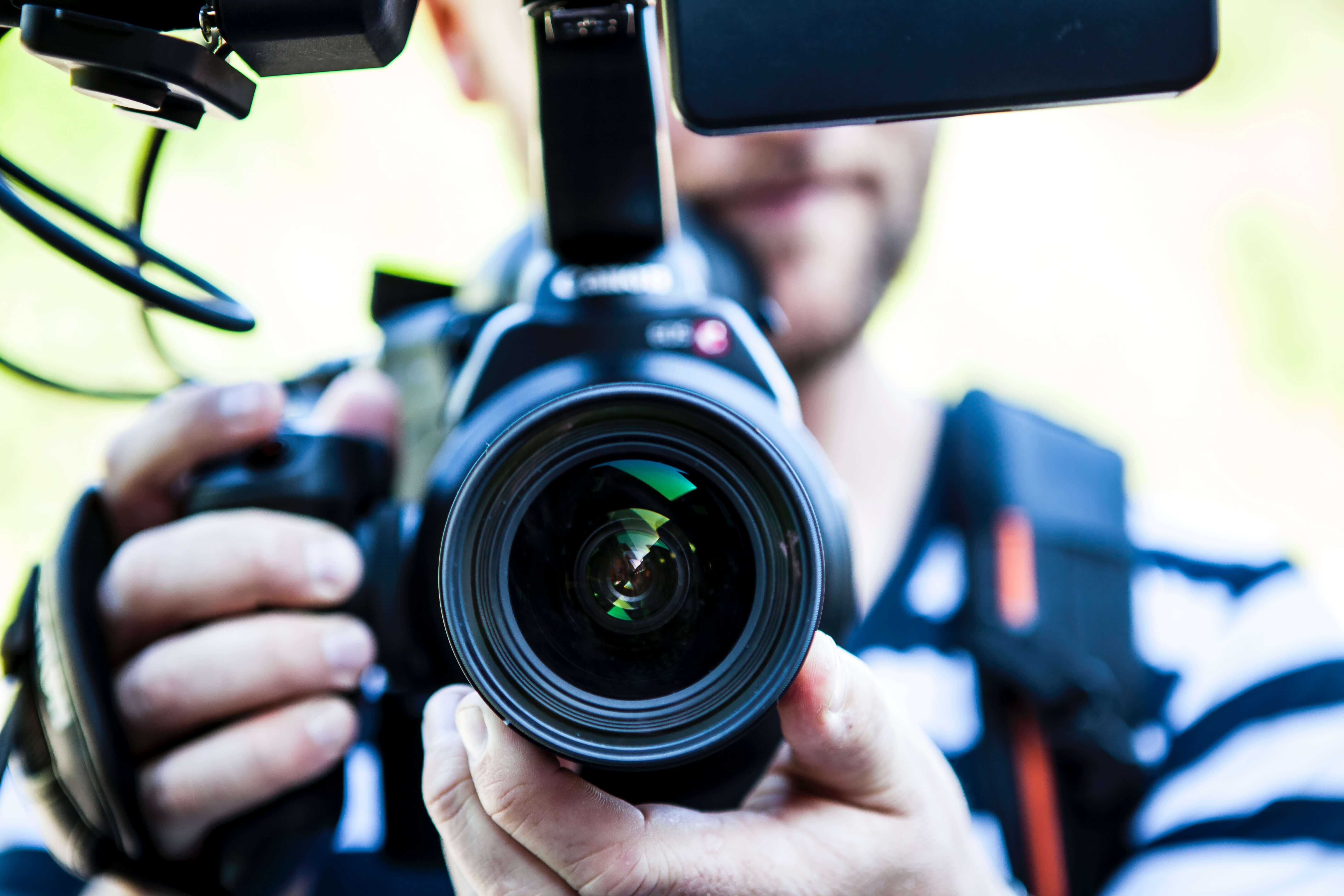 Journalists responsible for reporting news from another country do not necessarily need to know languages but the ability to speak a second language may mean that it is easier to get information from locals as journalists normally cover anything from living conditions and attitudes to politics and wars. 
This will involve interviewing people and investigating stories. 
People tend to open up more if you make the effort to speak their language and could be a difference between getting a lead or not.
2) Podcaster/YouTuber/Blogger
You can become a podcaster/YouTube/blogging celebrity for almost any skill you possess but it can be quite competitive to differentiate yourself from the masses. 
If you can't think of a specific niche topic, knowing a second language gives you the opportunity to use your knowledge to teach other people either through providing listening material, have a bilingual video channel , creating language courses or help people learn a foreign language on your blog. 
You can also provide online language tutoring from home to anyone around the world.
Learn a new language now.
3) Game translator
I'm sure you've heard of official translators working with boring stuff like legal documents or IDs.  
I translated driver licenses and passports part-time while I was studying at university.  
Translators can also assist in health care and subtitling shows. 
There are also translators who work with people and official events – Olympics, Miss Universe, international conferences.  
However, not many people have heard of game translators where you can translate from English to other languages while playing games for companies like Nintendo. 
A fun occupation for a game enthusiast! 
4)  Overseas non-profit organisations
Overseas charities and non-profit organisations would prefer to hire someone who can speak their language to help with organization of resources in developing nations around the world. 
It may even be the point of difference to getting a volunteer placement abroad. 
This is even more applicable for languages such as Spanish due to the amount of non-profit work in South America.
Learn Mandarin Chinese or Spanish now
5)  Archeologists and anthropologists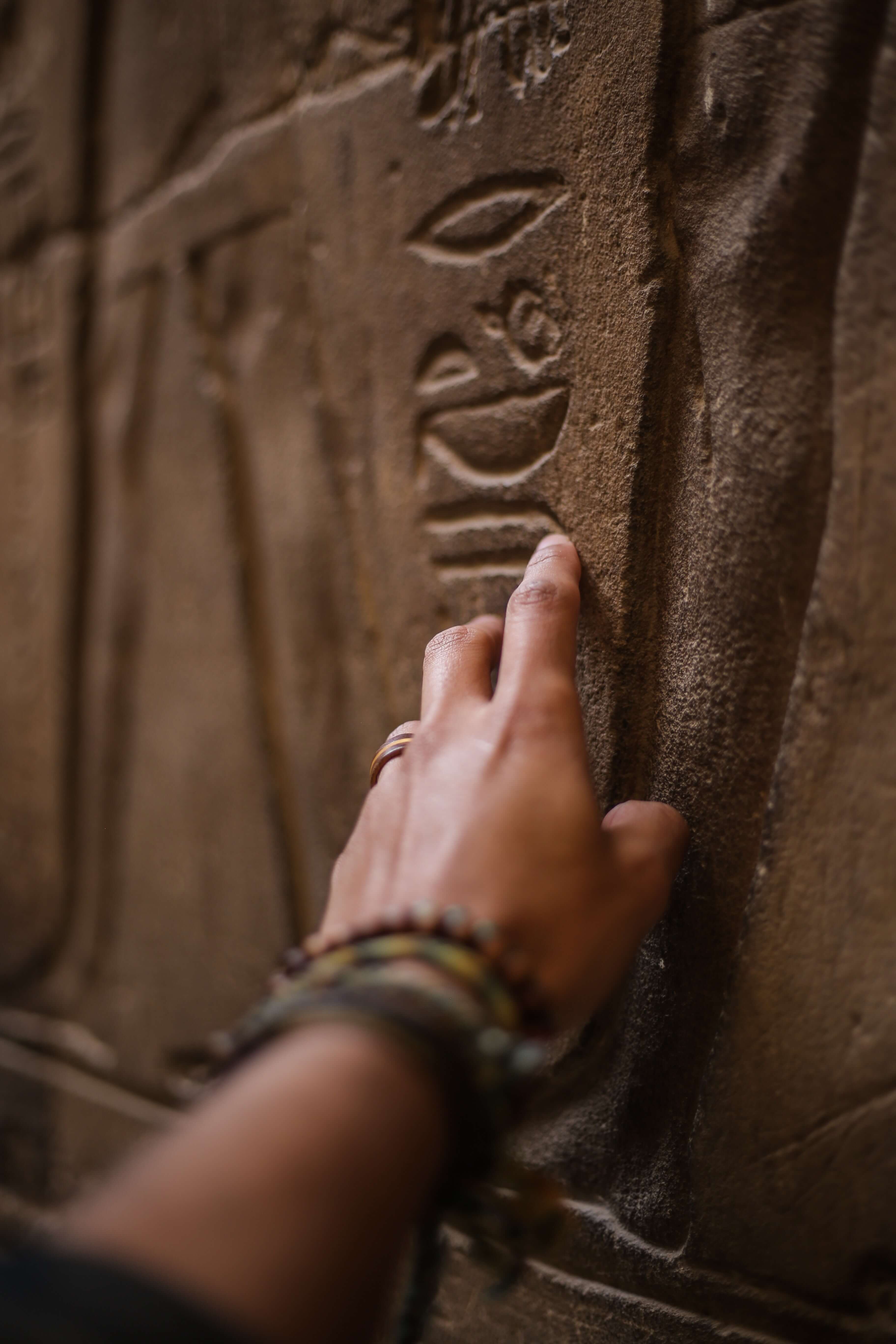 Anthropologists study the aspects of humans within past and present societies and archeologists study human activity through the recovery and analysis of material culture. 
Research work may involve a lot of travel to locate artifacts and knowing a second language will assist. 
Linguistic anthropologists specifically focus on how communication has involved so the ability to speak multiple languages is a benefit.
6)  Business managers and analysts
Analysts do not necessarily need to know a second language but when I searched "multilingual jobs" on a job-seeking website I was surprised by how many job ads for analysts stated that they wanted a bilingual analyst.
The locations and industries varied including a job in Perth for someone who could speak English/Mandarin for an exploration company, a business manager job in Sydney for a Chinese speaking person for an export company, business development manager for a real estate company in Perth, a financial analyst in Sydney and a mining analyst in Sydney.
7)  Importer and exporter
Knowing a second language can help you in sourcing products from other countries as well as market and sell your own. 
Although most people negotiate and converse in English, some things get lost in translation when going back and forth in different languages. 
A misunderstanding can sometimes cost rework and a lot of money.
Start learning a new language now
8)  Foreign Service Officer
These are the diplomat jobs for organizations such as embassies, consulates and the United Nations where you are required to manage international relations.  
These jobs are interesting because of the global impact you might have while representing your country and it is perfect for people who like to travel and who don't mind moving to a new country every few years. 
Some positions require you to know the local language prior to being posted to a job.
9) Copywriter
Copywriting is a competitive field which involves creating compelling messages you see on advertising, websites and email campaigns. 
Knowing a second language will give you an edge because multinational companies need people who can write ads in multiple languages.
10) Human rights lawyer
There are a few legal jobs advertising for people with multilingual skills especially in the larger multicultural cities such as Sydney and Melbourne but none more so than human rights lawyers. 
International human rights lawyers need to communicate with colleagues and clients from other countries as well as to gain a deeper access and understanding of legal systems in other countries.
11) Tourism related jobs
Flight attendants, tour guides and hotel managers frequently deal with tourists from all over the world.
Knowing a second language will be a benefit especially in larger luxury hotel chains who usually demand that their managers know multiple languages.
12) Opera singers
Many opera singers need to sing in multiple languages, especially in the biggest languages of opera – Italian, German and French. 
Even some popular American singers are asked to sing in the language of the country they visit. For example Hayley Westenra, a New Zealander, had to learn Mandarin when she sang a famous Chinese love song at the opening ceremony of the World Game in Taiwan.
Give your child an edge in life by exposing them to a new language.
They can decide whether or not they want to pursue more language studies later on but their first experience in learning a second language will determine whether or not they enjoy it. 
The activities in My Language Box are tailored so that your child has a fantastic first experience and associate learning languages with fun. You can order your first box here.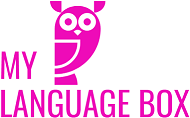 My Language Box is a bi-monthly subscription box service with the aim to help your kids to learn a second language. 
This is the first craft subscription box in Australia that incorporates language learning, making it a great subscription box for kids. 
 Specially curated and tailored to children between 3 - 6 years, the activities are full of fun, excitement and easy kids crafts. 
 Each Language Box has a different theme and includes all the materials, instructions and audio required.