How do you make learning a second language easy?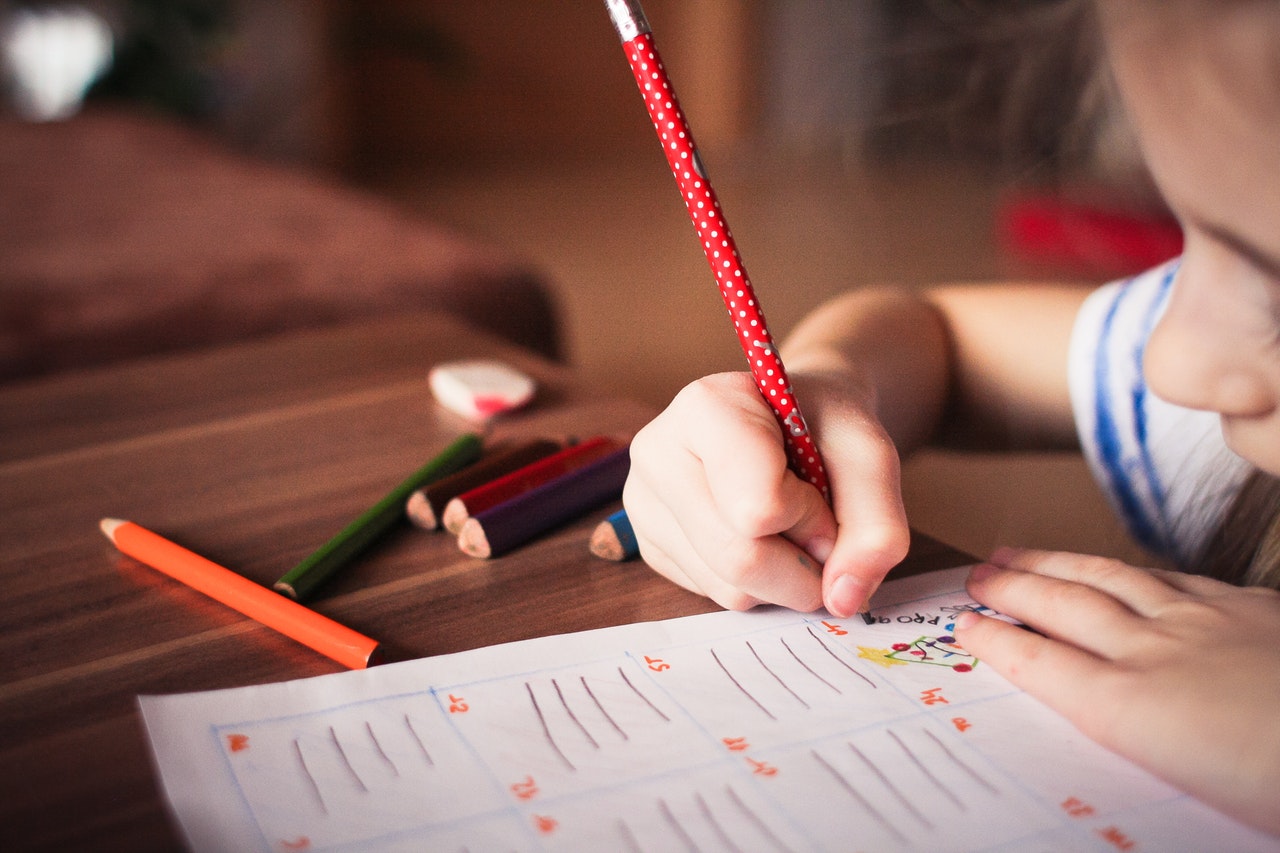 The answer is simple – by making it fun. 
Children retain more knowledge when they are fully engaged and absorbed in a task. 
Benjamin Franklin once said "Tell me and I forget. Teach me and I remember. Involve me and I learn."

 
My Language Box teaches a second language mainly through craft activities and games. 
A parent I know told me, " I know craft has many benefits but it is a pain getting things ready and cleaning up the mess afterwards. 
I prefer to bring my children to art school or play group so that someone else can clean up after them. I usually say no when my children ask for some impromptu craft fun at home simply because it is too messy."
It does take some preparation initially but with a little organization you can ensure that it's easy to begin an activity if the inspiration arises. 
Sometimes, you may only have five minutes of warning. 
Nadia sometimes spots a previous drawing and tells me in Chinese," I want to paint now." 
Because I have everything prepared, I just go into the craft box and take an activity out. 
This takes me less than 30 seconds. 
The key is to make it simple with everything in its right place.
You don't want to go through the trouble of finding all your tools and materials, looking up some craft ideas, spreading newspaper everywhere and changing your kid's clothes only to have them decide they've had enough of the activity 5 minutes in when it took you 20 minutes to prepare.
My Language Box helps take away some of the hassle by only having the materials you require in the box. 
However, you will still have to prepare the activity area especially if you do not want to have to wipe the floors afterwards. 
Even though the paints are washable, you won't want to go through the back breaking work of manual clean up. 
You've probably had enough of bending over to clean up after meals, you don't want to do it after playing too.
1)  Special space for craft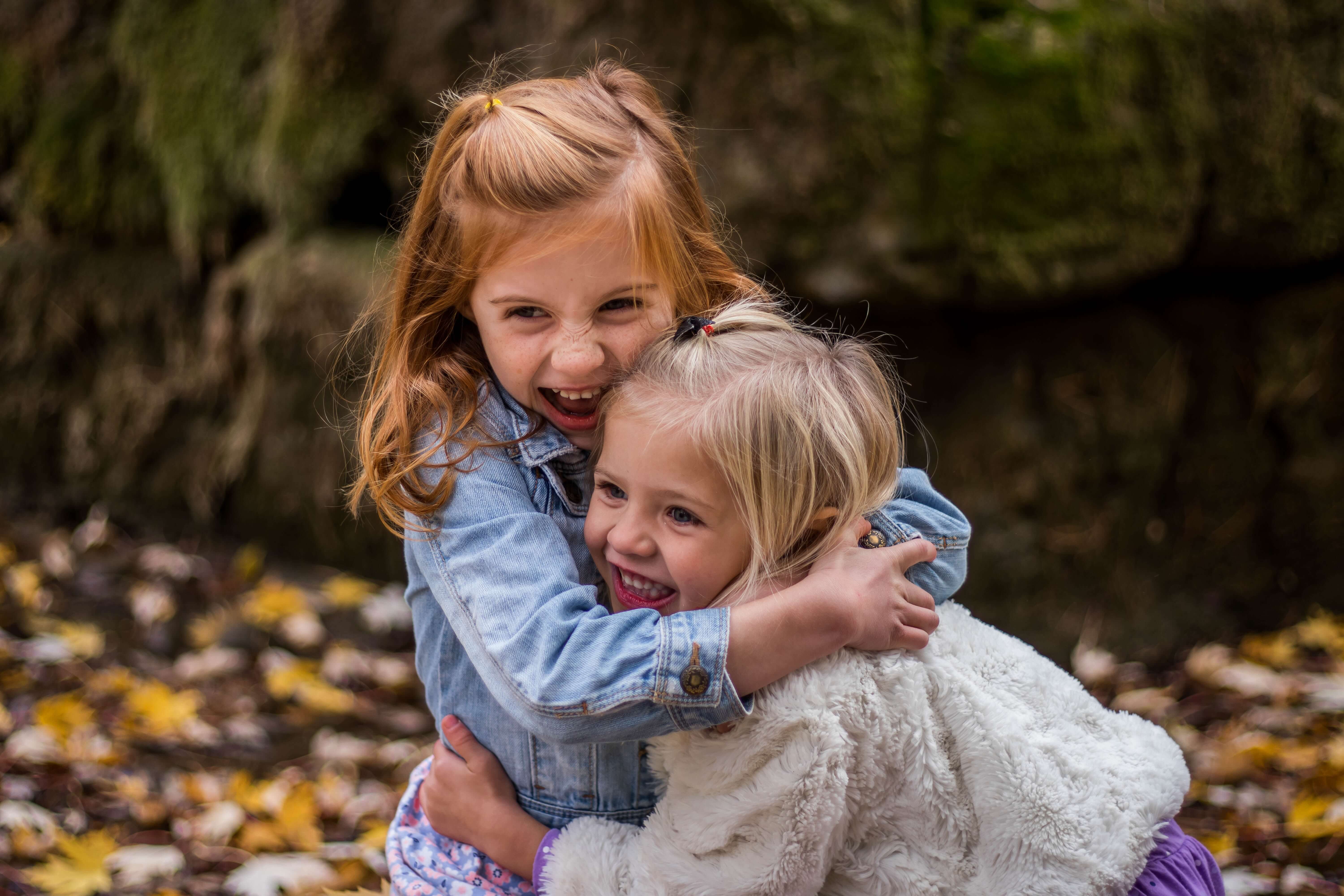 Craft and language learning deserves its own special environment. Choose a special space for craft. 
Love the fresh smell outdoors? 
If it's a nice day outside, the best place for craft would be in your garden or your back patio. 
I usually bring Nadia's little table and chair out. You can cover them with newspaper or if it's second hand and old like ours just leave it – the paint will add to its artistic flavor.
If you don't have a kid's table and chair, you can sit on a mat on the grass and use a cardboard box as a base for a makeshift table. 
Once complete, let the paint dry and you can reuse the cardboard box for your next craft sessions. 
Rainy day? If it's not a nice day out try using the shower as a space for craft. 
That way you can wash the paint off after you are finished.
2)  Organize your materials
If you are using My Language Box, just bring the whole box to your special craft space with you. If you have your own materials, organize them into little boxes beforehand. 
You might want to put them in your own recycled cardboard boxes either according to the type of material (all painting items in one box, all colouring items in one box) or you can sort them like little activity packs.
This will take a bit of planning as you will need to research your activity idea beforehand. 
For example, if you decide to paint and decorate empty toilet rolls for a bowling game you may need to store the toilet rolls, paints, palette, paintbrush, glue and decorative paper in one box and label them to use as an activity idea when the time comes. 
Sorting your boxes according to material is good if your child likes to be creative and enjoys free play as they can figure out what they would like to create themselves. 
Sorting your boxes according to activity packs are good for children who need a bit of structure and guidance (below 6 years).
3) Protect your clothes
If you have a special craft space either outside or in the shower you won't have to worry about the immediate surroundings getting messy. 
However, you will need to protect your child's clothes. 
Your child can wear a painting apron if you have one but if you don't (or they refuse to put one on), he/she can wear old clothes specifically allocated for painting. 
Just like a painting apron, your child's designated painting clothes should be kept in the same place as where their materials are kept. 
Another option is to have them paint without wearing clothes at all – I use this option if we're painting in the shower. 
Just give them a shower after the activity.
4)  Don't give up
If you have a younger child who is easily distracted and they move away after 5 minutes, don't put everything away just yet. 
Let them do something else and then come back to the craft activity after they have finished the second activity. 
As the materials are already prepared, it doesn't actually necessitate more work. If they move away for a longer period, you may want to put the playdough and paint back into their containers before they dry up.
As long as you keep your expectations low in terms of an Instagram-worthy activity space, it is quite easy to start a craft activity with minimal preparation.  
However, children being children sometimes you can't control what they do. 
If all else fails and your house and child ends up being a a mess anyway, always remind yourself to look at your child's smile and laughter as they show you their work with pride. 
The memory of their happiness should outweigh any extra work you may need to do. 
Here at My Language Box we believe that craft as well as language learning is purely about the journey and process, not the destination. 
We want kids to associate positively with language learning and creative activities. 
To ignite the spark of interest so that they can choose to further that interest when they get older.