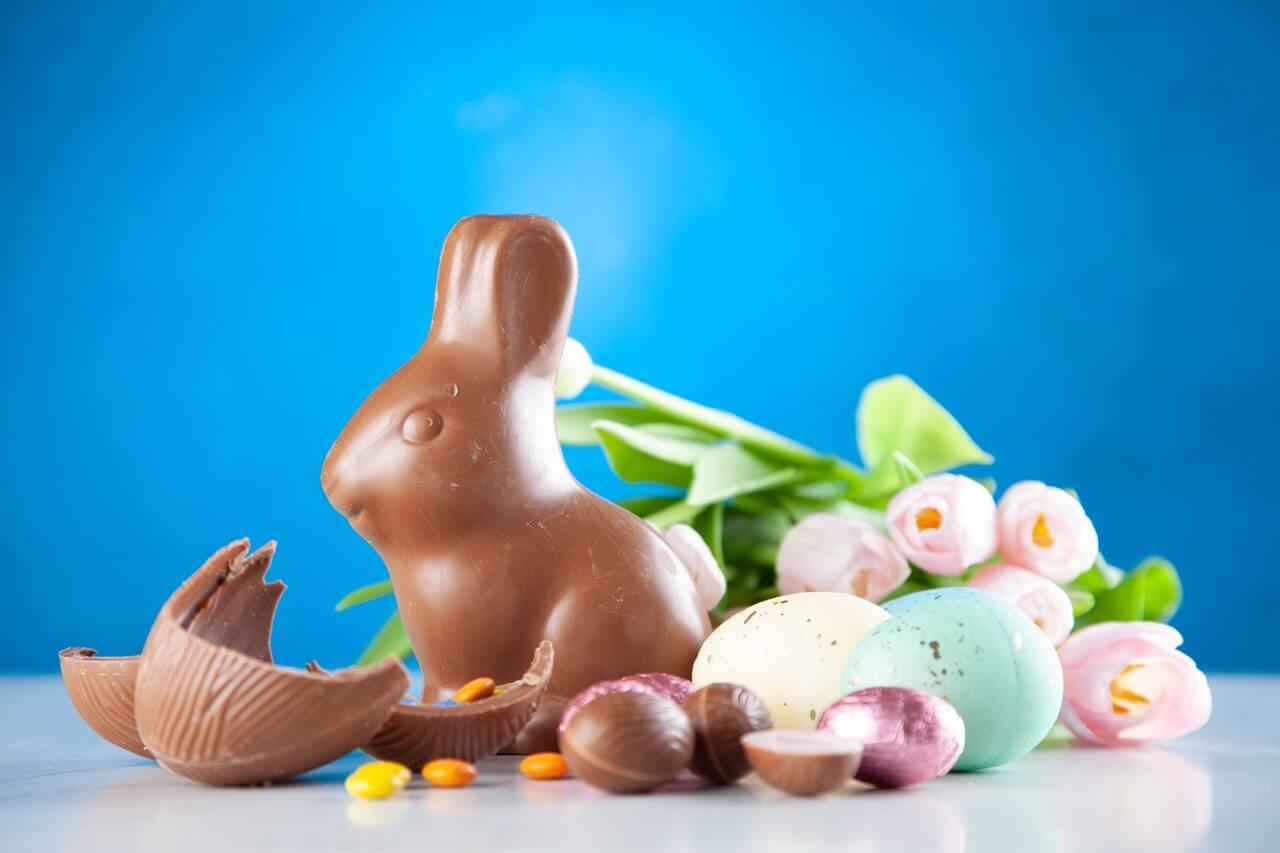 Happy Easter! 
In Mandarin Chinese, Easter is fùhuó jié    复活节
In Spanish, Easter is Pascua.
This year is a very different Easter for most of us who are used to going away on holidays during this time.
It's particularly bittersweet for me as I was meant to fly to visit my family today but nevertheless, I am grateful that we are all staying healthy. 
Apparently Easter Bunny is on the 'essential worker' list so there are still some chocolate eggs to be delivered.
Enjoy your quality time with your family and get in some relaxation (or plenty of sleep!)
For those of you stuck at home, please see below some free printables you can print out to colour or paint.
Just click on the links below: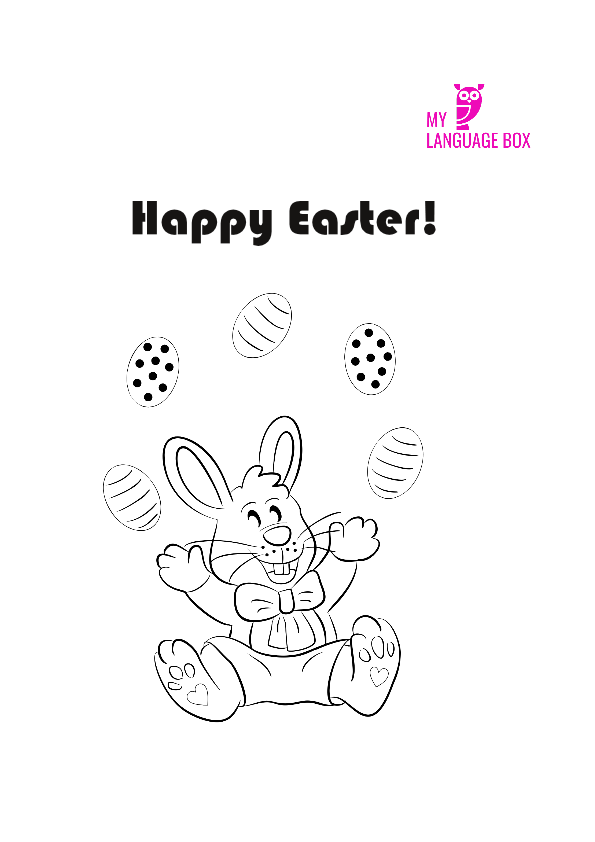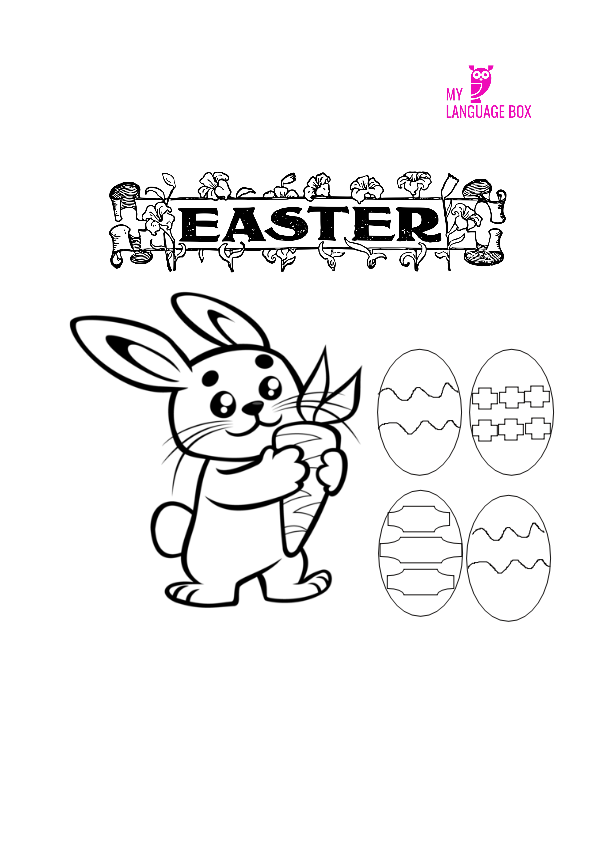 My Language Box is a bi-monthly subscription service aimed at teaching kids between the ages of three and six how to speak a second language.
Create special moments with your child while playing and learning together.
My Language Box includes all the materials, activities, instructions and audio required.