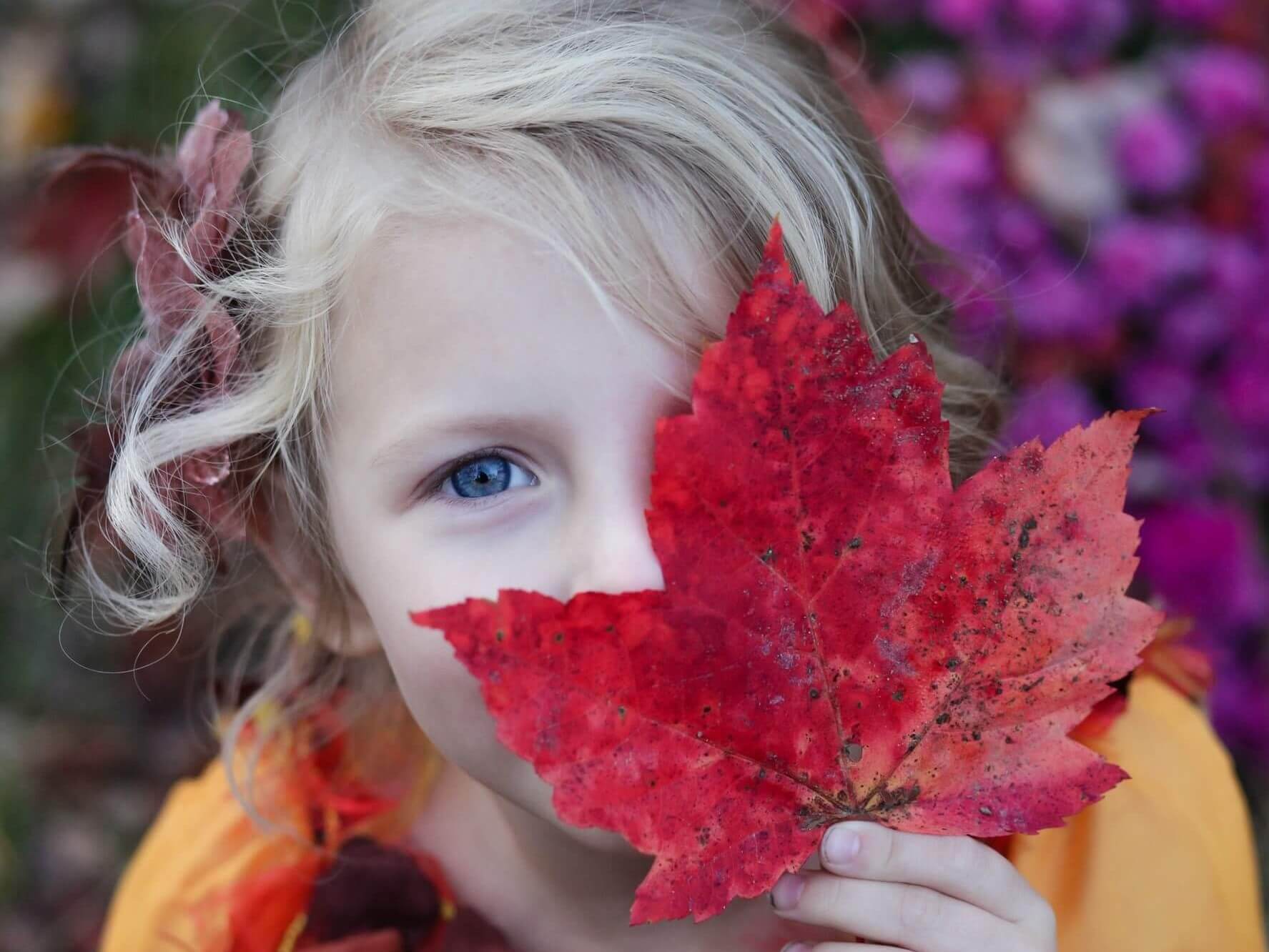 One of the most common questions asked regarding teaching a child a second language is whether mixing languages will confuse a child and impede their communication skills. 
On the contrary, there is research that shows the opposite. 
McGill University Professor Fred Genesee(Genesee, 2007), a well-respected scholar in childhood bilingualism, found that infants are able to discriminate between the sounds of two languages from a very early age, months before they can produce sounds.
 In fact, this ability to differentiate creates cognitive advantages. 
They are better at solving problems that involve focusing on relevant information while ignoring irrelevant information.
I found that speaking two languages allowed me to understand what my daughter was saying when her pronunciation was not fully formed.  
She was trying to say "elephant" but I could not understand what she was saying because she eliminated the "e" in the middle and rushed through the "n". 
She then switched to Mandarin Chinese to explain that she was talking about "dà xiàng" and I could see her face light up when I got what she was saying. 
She very often uses both languages to express herself "cat, māo" and "fēijī, plane" are some of her favourite words. 
Speaking both languages is useful when she is talking to someone who doesn't understand the second language as they can easily pick up what she is saying even if they don't know the second word. 
Knowing a word in both languages assists your child when well-meaning strangers correct them. 
For example, my daughter was pointing at a painting of a fish at a hotel saying "yú" which is the Mandarin Chinese word for fish. 
Someone passing by said "no, that's fish."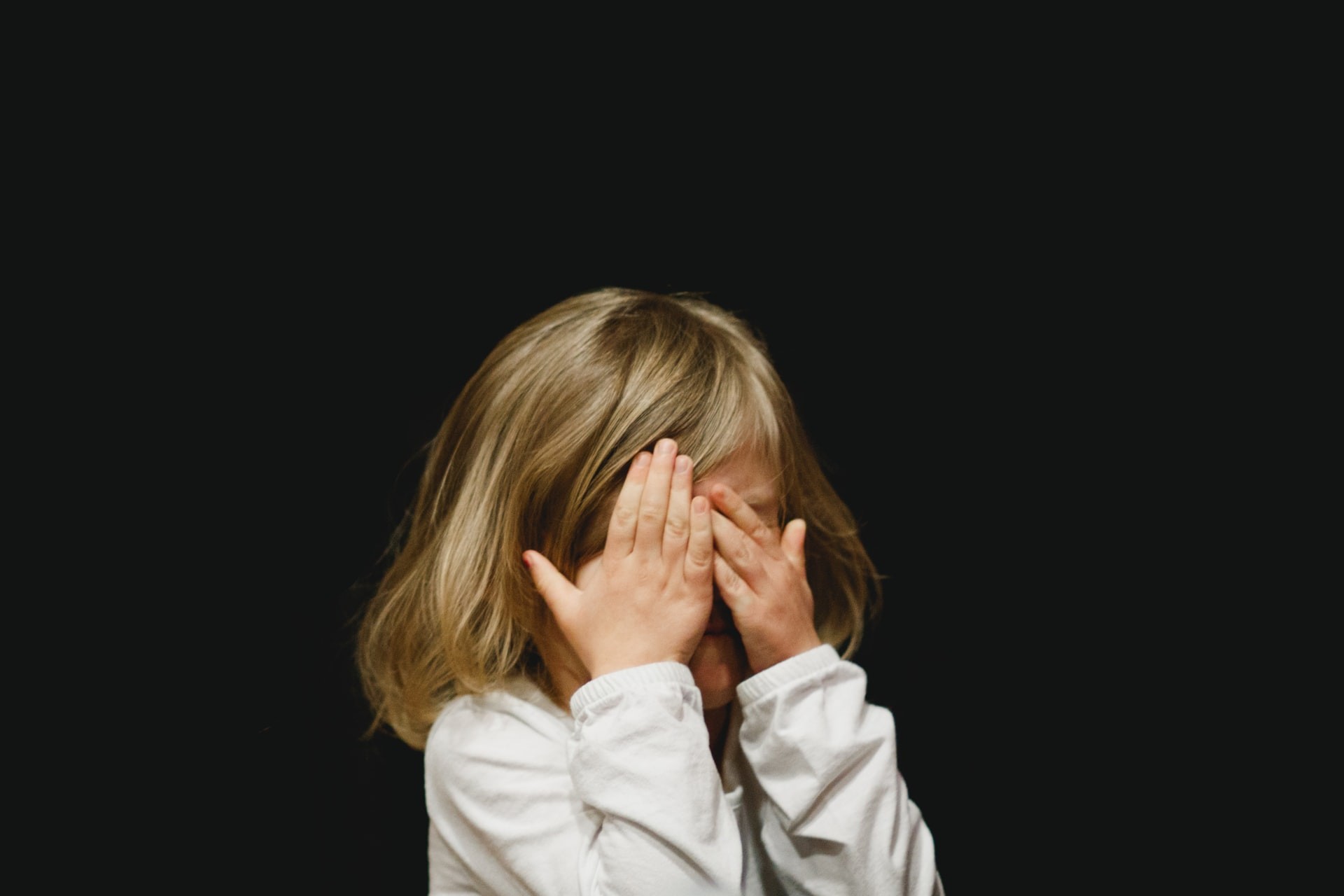 She might have been confused if she was brought up in a family that only used the Chinese word but because she already knew that the word had two meanings their comment didn't really bother her. 
We started trying to communicate in both languages even when she couldn't speak and added an additional – basic baby sign language. 
This eliminated a lot of frustration on her part as we knew what she wanted.
Learning a second language is an extension of communicating through sign language – we are able to expand on new words a bit more and introduce new sounds.
Using both languages prove that your child has an understanding of what the word actually means and shows proficiency of both languages. 
Using both languages within the same sentence is known as "code mixing" or "code switching."
 Children can adjust the type of languages with their conversational partner and even when they know a word in one language and not the other. 
It requires a lot more thinking and processing, encouraging language development. 
My then 2 year old could tell me the word in my chosen language if I told her "in English please" or "zhōngwén (Chinese)." 
Sometimes when you speak a new language the child may not understand what it means. 
My daughter learns a lot of new English words at daycare - words I did not even realise she knew. 
It is easy to teach nouns where you can point to a picture of a banana, for example. 
However, how do you explain a concept or feeling? 
For example, confused or embarassed. 
Children just pick it up when you use it in a certain context and because they are surrounded by English in their daily social life, there are more opportunities for the context to appear. 
If they already know the English word for the concept, you can just teach them the word in the second language and tell them that it has the same meaning as the English word. 
You can also try switching out one word at a time in a sentence either while you are conversing with your child or reading to them. Dora the Explorer does this in Spanish quite effectively in her cartoon.
It is important that the key people in your child's life learn along with them. 
Language is for communication and humans want to communicate with each other on complex intellectual level. 
The key to learning a language is to have a person in a young child's life who is important to her/him and who uses that particular language. 
This is why it's a lot easier for a child to learn their parent's native language. 
This does not mean, however that monolingual parents cannot also teach their children a second language.
 It just means that there is more work involved on the parents' part to show their interest in learning how to speak the second language along with their child. 
According to Scientific American, the mind's ability to grasp foreign grammar drops off at around age 10. 
Exposing your child to even a bit of the second language before this age will help as your child does not need to be fluent by age 10 to speak something else as an adult: she just needs to get the sounds and syntax in her brain. 
You can get started in teaching your child another language with My Language Box and entertain them at the same time with developmental and creative activities.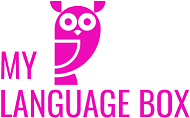 My Language Box is a bi-monthly subscription service aimed at teaching kids between the ages of three and six how to speak a second language.
 Create special moments with your child while playing and learning together.
My Language Box includes all the materials, activities, instructions and audio required.