Hi! I'm Sue Lynn a multilingual mum living in Karratha. I am not a child educator or a language expert, I'm just a busy, working mum who wants to spend quality time with my child while giving her the best start in life. 
My Language Box started because I wanted to find engaging ways to teach my daughter Nadia a second language. Most learning resources were geared for adults which she found boring. Videos and apps were more engaging but I wanted to limit her screen time. I also wanted to learn along with her in a more interactive manner. 
As we were currently living in a regional area in the Pilbara, we did not have easy access to language classes for toddlers and even if we did, she did not have the attention span to sit through a whole class. I discovered that she learnt more just by playing in 10-15 minute increments and I incorporated the language in craft activities we could do together. 
I really enjoy the moments we spend learning and playing and I want to help inspire other parents to create these special moments with their children. Plus the increased brain power and better listening skills from learning a second language? A definite bonus! 
As a non-native speaker of the language I was teaching Nadia, I struggled with pronunciation. My Language Box comes with downloadable audio spoken by native speakers to make things easier for you.  My goal is to make learning a second language easy and fun for toddlers and pre-school children to set the foundation up for more formal learning when they get older.
xxx Sue Lynn
My Language Box wouldn't be possible without these fantastic team of consultants below - childhood educators and native language speakers who have shared their talents to help your child learn a second language.
CHILDHOOD EDUCATION SPECIALIST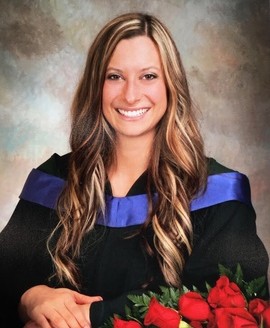 Nicole Cosgrove is a fully registered teacher with a Bachelor of Education degree from the University of Alberta with a major in Elementary Education and a minor in Educational Psychology. She has worked in primary schools in Canada and in management in early childhood centres in New Zealand for the past 6 years. Nicole is currently travelling the world with her husband, volunteering with different organisations.

NATIVE CHINESE SPECIALIST
Originally from Shanghai, China, Harry in a NAATI certified professional translator in both traditional and simplified Chinese with an Australian-based translation company. Harry also has a Masters of Professional Accounting, a Bachelor of Law and an Advanced Diploma in Translation and Interpreting. He has previous experience in language tutoring and possesses a Working with Vulnerable People (including children) Registration Card. Harry also speaks perfect German and is currently obsessed with learning French.
NATIVE SPANISH SPECIALIST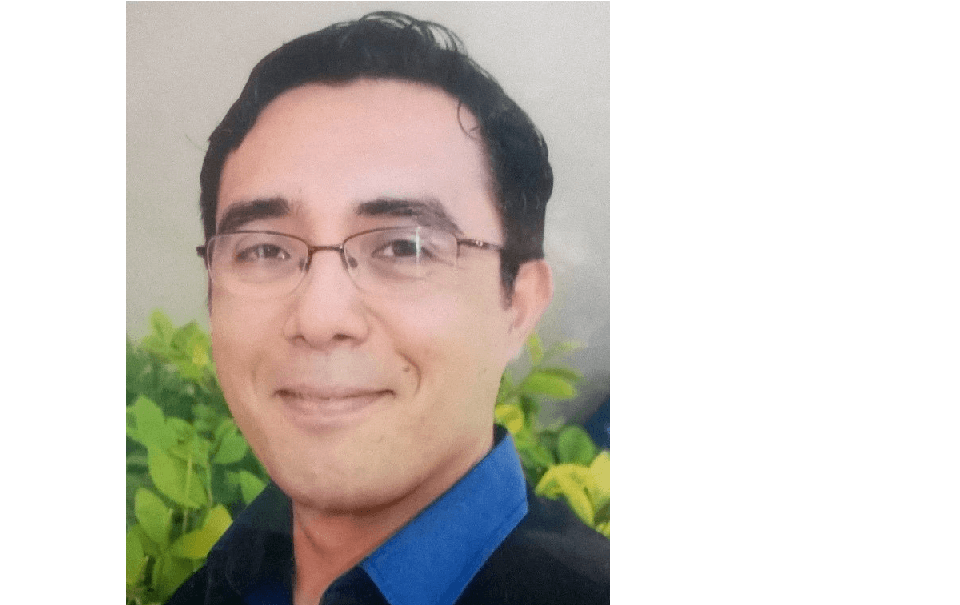 Originally from Chile, Israel is a secondary school teacher and journalist with more than 15 years experience. His main focus of interest is language and literature, design of reading plan strategies and creation of media content both in English and Spanish.